Next-level live streaming
and video production.
check it out
navigatedown
Other Mac Apps from Ecamm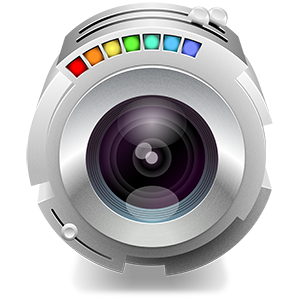 iGlasses
The original virtual cam.
Adjust the color, tweak the lighting and you're ready for your webcam closeup.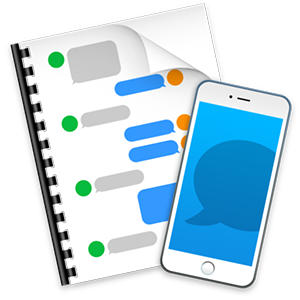 PhoneView
Get your iPhone and iPad messages, voicemail and data on your Mac. Just connect your device to browse, search and archive.
Keep In The Know
Get live show reminders, app updates and releases, and exclusive offers
Thank you! Your submission has been received!
Oops! Something went wrong while submitting the form.
Get social with us. #EcammLive