Try Ecamm Live completely risk free today for 14 days. No credit card required.
The all-in-one livestreaming production
platform for Mac.

Ecamm Live puts the power of Facebook Live, YouTube Live, LinkedIn, and Twitch video streaming at your fingertips.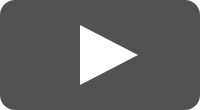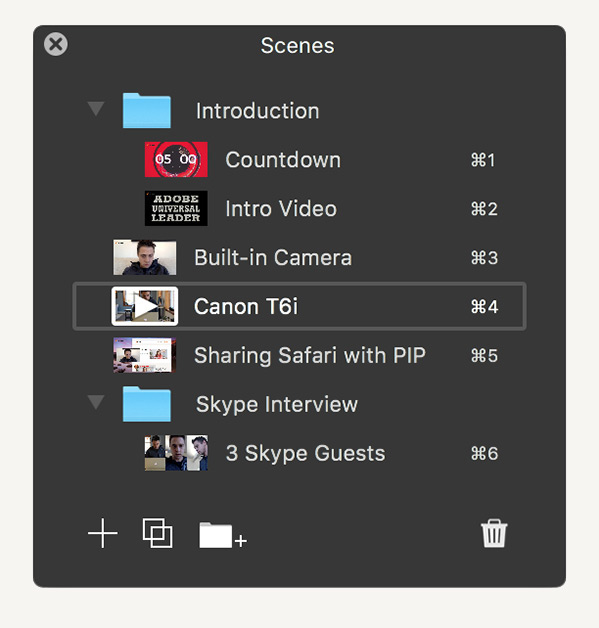 Your New Broadcasting Studio
Everything's here, including support for multiple cameras, Blackmagic, HDMI capture devices, iPhone and Mac screensharing, and more. A live camera switcher lets you direct the show in real time.
Support for saved scenes means you can compose scenes in advance, complete with on-screen titles and split screens.
Advanced support for Elgato's Stream Deck means fast access to scene switching, sound effects, and more.
The Power of a Mac App
Stream in HD quality with one click, using any connected mic and capture device, including your DSLR or mirrorless camera from Canon, Nikon, Sony and others. And when your broadcast is done, you'll find a high-quality recording has already been saved on your Mac.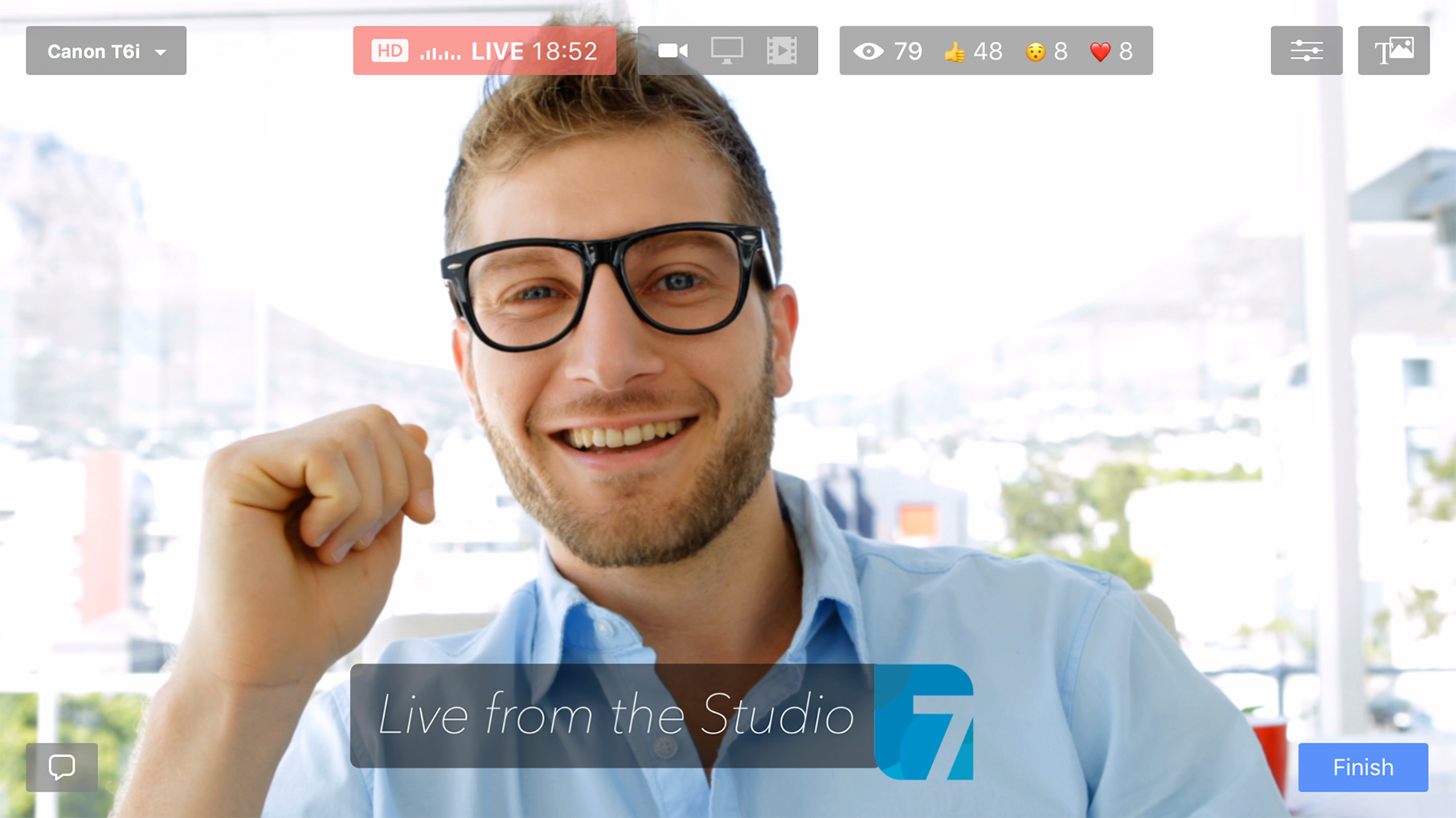 Seamless Platform Integration
Integration with four leading broadcast platforms means there's no need to worry about stream keys or complicated set-up steps. Whether you're streaming to your Facebook business Page or YouTube channel, or scheduling a broadcast in advance, the app takes care of the details.
And once you're live, you'll see audience size, comments and reactions showing up right in Ecamm Live.
Expand Your Reach with Multistreaming
Ecamm Live's integration with Restream.io and Switchboard Live means livestreaming to multiple platforms simultaneously is as simple as one click. And with built-in support for Restream's chat aggregation, Ecamm Live can even display chat comments from over 20 platforms.
Add Remote Guests With Interview
Ecamm Live includes a powerful Interview feature for adding guests to your broadcast.
Simply send your guests a web link to join the show for instant split-screen and picture-in-picture layouts.
Add Overlays For a Pro Look
We've made it incredibly easy to add text and graphics such as a company logo, viewer comments and lower thirds to your livestream. Simply type a title or drag an image or comment into place.
Animations and Countdowns
Ecamm Live even supports video overlays and countdowns.
Roll Pre-Recorded Video
Ecamm Live streams high-quality live video, but that's not all. Broadcasting a video file for introductions and pre-recorded segments is as easy as dragging a movie file into the app.
Live Picture-in-Picture
And why stop there? Add a live picture-in-picture to your pre-recorded content. Live and pre-recorded audio is mixed seamlessly.
Share Your Mac Desktop
Livestream your presentations, tutorials and demos with one click. Choose to share your entire screen, or just a particular app or window.
Add a live picture-in-picture to the broadcast for a personal touch.
Desktop-class features you won't find anywhere else:

Scheduling
Build an audience by announcing your broadcasts in advance.

Local Recording
Every broadcast is automatically saved to your Mac.

Comments and Reactions
No need to leave the app to see the latest comments from Facebook, YouTube, Restream, and Twitch.
Professional camera support:

DSLR via USB Cable
Go live using your
Canon, Nikon or Sony DSLR/mirrorless camera
for an amazing pro look.

HDMI Capture Made Easy
Native support for HDMI encoders like Elgato Cam Link, AJA U-TAP, Blackmagic Design and more means hassle-free HDMI input.

Newtek NDI®
NDI video sources show up in the camera switcher automatically.
Put on a show:

Screen Sharing
Broadcast your screen, an app or a specific window.

Play Pre-Recorded Videos
Roll video introductions and show pre-recorded clips.

Picture-in-Picture
Provide live video commentary as you share your screen or play clips.
Feeling Social?

Live Camera Switching
View all camera feeds and switch instantly.

Interview Mode
Instantly invite up to 4 remote guests in crystal clear HD.
(
Pro version
only.)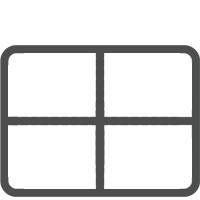 Split Screen
Show cameras and guests in a split screen or grid view.
Add a finishing touch:

Overlays
Add text, logos, lower-thirds, PDFs, and even animated GIFs.

Comment Overlays
Promote viewer comments to onscreen overlays with one click.
Green Screen
Change your background with our studio-quality green screen feature.
4K Streaming
Record and broadcast in crystal clear 1440p and 4K.
(
Pro version
only.)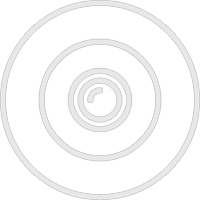 Virtual Webcam
Use Ecamm Live features in many Mac video apps.
(
Pro version
only.)

Realtime Monitoring
Monitor your broadcast on a connected display.
(
Pro version
only.)
Try Ecamm Live completely risk free today for 14 days. No credit card required.