There are many types of marketing, including content marketing, social media, email, influencer marketing, and more. Having a great marketing plan and program is integral to the success of any business – big or small.
One of the most affordable, efficient, and effective marketing tools is live streaming. It's also becoming one of the most popular, as more and more businesses begin adding live videos into their strategies.
If you haven't considered a live streaming strategy for your marketing, here's why you should give it a chance.
Live Streaming is Hugely Popular
Did you know that about four out of five people are more likely to watch a video than read a blog? Each year, the amount of video content increases, leading to a deluge of video content and live broadcasts across platforms like Facebook, YouTube, Instagram, and others.
Why is live streaming so popular? Well, to start, it provides viewers with immediate access to information.
The average consumer these days is quite different from one twenty years ago. Today's consumers want to learn more about brands and businesses up front (early in the sales funnel steps). Consumers want to have confidence that the brands and businesses they support are doing more than just providing a good product or service. Consumers care about the ethics, personality, and behavior of businesses as well. They want to see behind the scenes and understand a business before they choose to invest in it. Live streaming offers that opportunity.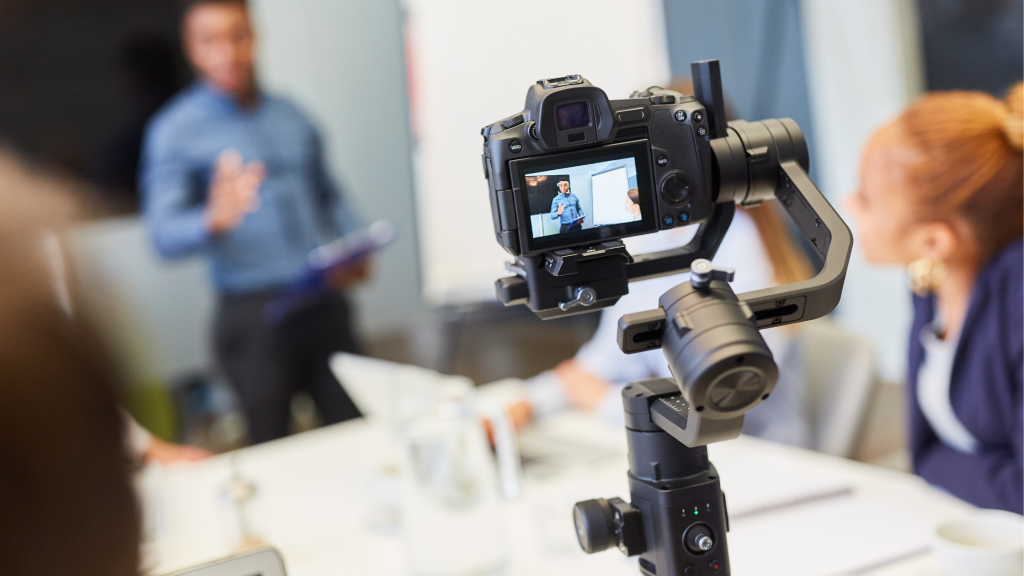 With a live streaming strategy, businesses of all sizes can now connect easily and directly with their consumers (and potential consumers) and build important relationships through video engagement.
Live Streaming Isn't Going Anywhere
Trends come and go, but video isn't going anywhere anytime soon. Live streaming is easy to do, builds authority, engagement, and authenticity, and is affordable for most to get up and running quickly (even at home). Here are three reasons why live broadcasting is here to stay:
Huge coverage. First of all, with all the different live broadcast ideas, brands have a chance to reach people who aren't even leads yet. Instead of contacting an established list of people with email marketing, live streaming can lure people you didn't even know might be interested.
The rise of smartphones. More and more people are choosing to access the Internet using smartphones rather than desktops or laptops. People can watch live videos while they're on the go, at work, over lunch break, waiting for a meeting, or even chilling on the couch at home.
New opportunities. Third, as we will see later, there are excellent ways to interact with an audience, no matter what your niche. Don't assume live streaming is not an option for your industry or audience.
Live Streaming is Immediate
So far, advertising has been all over TV, websites, OTT, and more. But it used to be communication that was one to many. Personalization and engagement were absent. Live streaming is different. Even though you're still speaking one to many, you get immediate feedback and interactions though commenting, which makes the experience feel much more like a conversation than an advertisement.

Companies can now bring their customers and potential customers with them for the entire journey from the concept of a product or service all the way through to a sale. Businesses can live stream behind-the-scenes content, product launches, live Q+As, and more.
This kind of multimedia content makes your website or blog more attractive and credible.
Live Streaming vs. Other Content Mediums
Content in newspapers, television ads, or blogs isn't always memorable. And it's difficult to know if the content you're creating is resonating with your audience. It's also expensive and time consuming to create.
Live streaming, on the other hand, allows you to create engaging content efficiently and affordably. Because you're live in front of your audience, you immediately know whether or not the content that you're sharing is resonating with your viewers.
Live streaming allows you to pull in your audience, answer their questions and concerns, and make them feel part of the experience in a way that other content mediums just can't provide.
Live Streaming Allows for Experimentation
This content medium is a great opportunity for trial and error. It helps you immediately understand the interests of your audience and you can directly ask them what they want to learn more about. When you start doing this, you may notice that some of your live videos are behaving better than the others. Then you'll know what content to create going forward.
Experimenting with various kinds of live content will help you understand what your customers like and dislike as well as what they find valuable. In your live videos, ask the viewers for feedback on the content and what they would like to see from you as a brand.
Live Streaming + Influencers = Match Made in Heaven
Everyone wants to work with influencers. This is because an influencer can help you get your products or services into the hands of your customers and potential customers authentically.
Good influencers have a network of followers and fans who trust them and take their advance and recommendations.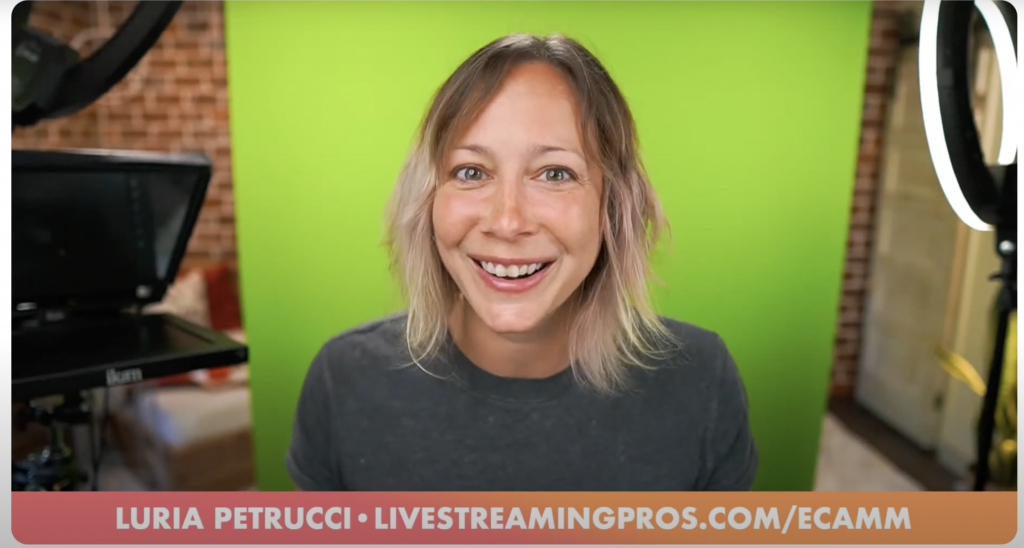 You can include influencers in your live stream strategy by inviting them to takeover your live show or event or hosting a live panel discussion with experts and influencers in your field. These two tactics will help you amplify your reach, while also engaging your audience and creating a great experience for influencers along the way.
Live Streaming Gives Your Business a Personality
Incorporating live streaming into your marketing strategy helps define your business' personality, including tone and values.
Live streaming is one of the top digital marketing techniques which helps the company's executives communicate directly with clients. Whether you're leveraging live video to let your customers get to know your CEO better or you're taking customers on a tour of your factory, live streaming helps your customers understand your business better – including who your employees are, what values you have, and what matters most to you.
A Live Streaming Strategy is a Must
Live streaming is cost effective, engaging, and authentic. Viewers love live video and it can be a great way to easily and quickly build content for your business. Plus, you can get immediate feedback from your viewers and repurpose your live video content in a plethora of ways.
Consider adding live video to your Marketing plan. It could become one of the best strategies you've ever implemented.
This post was written and contributed by Marie Barnes.
Marie Barnes is a journalist, freelance writer, and marketing manager at Adsy. She has worked for many major publications, but she also ambitiously pursues challenging freelance projects. Her love for traveling motivates her to explore the world. Marie wants to inspire people to follow their dreams by sharing her experiences online.