One of the biggest benefits of going live is that it's an authentic two-way conversation directly with your audience. It's the next best thing to face-to-face. Unlike edited and produced videos, live video allows you to take off the filters and just be real with your audience.
And viewers love it.
People love seeing behind-the-scenes. They appreciate being heard. They want to engage with and buy from people they know and trust instead of faceless brands and businesses. Live video is a win-win.
But what do you need to get started with live streaming? And how do you build engagement on your live videos? Here are 7 easy ways to build engagement using live video.
1. Be yourself.
This may seem really obvious, but it's actually pretty hard to just do without thinking about it. Or worse — over thinking it.
One of the reasons why people love live video is its authenticity. Viewers want to see who you really are on camera and off. They want to feel like they know you and have a relationship with you. So let them in. The more you can let your personality and your unique mannerisms shine, the better.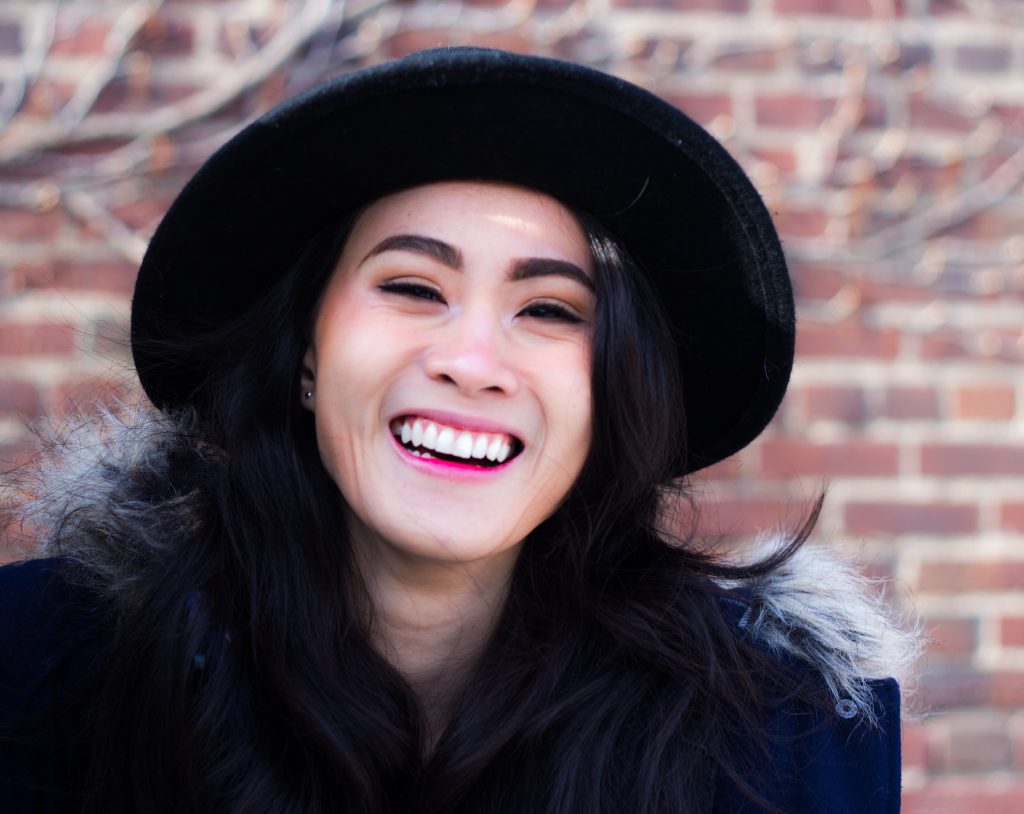 And don't be afraid to just try. The more you practice, the more comfortable you'll be. Start out by testing in record-only mode. That'll allow you to play back the video and see how you come across so you can make any tweaks. Move up to going live to a private Facebook group with just a few friends who you trust.
You'll have butterflies for a bit, but once you're comfortable and have found your voice, you'll undoubtedly also find an audience who will love to engage with you.
2. Create helpful & valuable content.
People are busy and their time is valuable to them. Try to avoid going live just to be live. Always have something important or helpful to share with your viewers. Teach them something new. Answer their questions.
Focus on how you can help your viewers first. Bonus! The more that you focus on providing valuable content, the more confident you'll become on camera.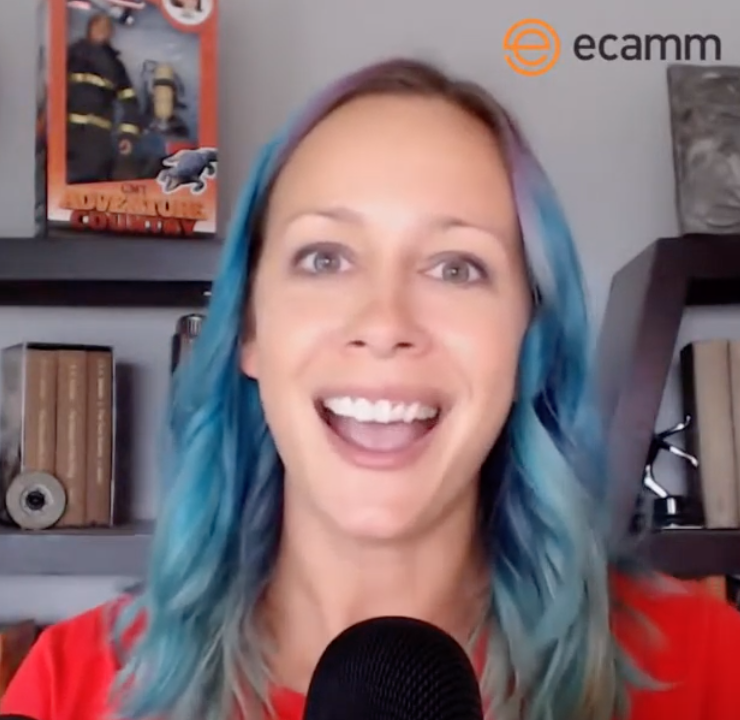 Luria Petrucci of LiveStreamingPros.com says: "I'm not looking at those things [the host's flaws] because as a viewer, I'm selfish. I want one thing and one thing alone. I want you to help me with something. I want to accomplish something. So when you change your mindset around these things, that's when things start to change in terms of your confidence and knowing that you're delivering value rather than thinking about what's wrong with you."
If you're helping people solve a problem or learn something new, you're way more likely to see those shares, comments, and likes. You're also more likely to be more confident on camera because you'll be focused on what matters — your viewers.
3. Show behind-the-scenes.
Behind-the-scenes videos continue to be one of the most popular types of live video. People love to feel like they're part of a group or community. They love "insider information." So let them into your world a bit and show them something that they wouldn't usually be able to see.
Going behind-the-scenes can be something like a tour of your studio, an unboxing of a new product or the first time you try out a new software, the planning session you have for an upcoming course… there are tons of great ways to bring your audience along with you as you try something new or show how you do something.
And don't be afraid to test out different versions of behind-the-scenes content to see what your specific audience likes best.
4. Welcome people by name.
One of the coolest parts of watching a live stream broadcast is that you know the person broadcasting can see that you're there and can engage with you. Something as small as welcoming people by name at the beginning of your broadcast can go a long way to building community and growing engagement.
Ecamm Live's comment window allows you to see likes and comments as they pop up, giving you the ability to say hi to those who are on the other side of the screen.
5. Add comments on screen.
One of our favorite features in Ecamm Live is the ability to show viewer comments on screen. Not only does it help you highlight questions and fun comments, but it makes the viewer feel special.
Try to highlight at least a few comments during every live video you do to encourage more comments and engagement and to grow that feeling of community.
Pro tip: you can even change the font and color of the comments within Ecamm Live to keep on brand.
6. Answer questions.
Whether you're doing a Q+A or not, answering questions that come up during your live video is an easy and important way to keep your viewers interested and engaged.
You can answer questions as they come up by monitoring comments in the comments window, or you can run a specific Q+A show where you encourage questions throughout as your main content, or just consider creating a questions section at the end of your broadcast. Whatever works best for you, don't forget this simple step.
7. Extend the conversation past the broadcast.
Once you end your live stream broadcast, don't just call it a day.
Take some time to go back through the comments and answer any questions, thank viewers for coming, and ask any questions you may have. Keep an eye on the video post for the next few days for any additional comments that may pop up. Many people watch live videos on replay and answering their comments and questions is an important way to keep that conversation going way past the end of the video. After all, you're building a community and not just pressing "go live".
How is your live video engagement? Do you get a lot of live viewers? Do you see more comments and likes on a particular type of video? Leave us a comment below and let us know. We'd love to hear from you.