Before the days of live streaming, hosting a virtual event was something no one could have even conceived of. If you wanted to have an event, you needed to do it in person. If not in person, then you needed to be a big enough name to get your event on broadcast television.
But times have changed. Thanks to social media, live streaming has soared in popularity. Now businesses of all sizes can leverage the power of live video to bring their event to a global audience.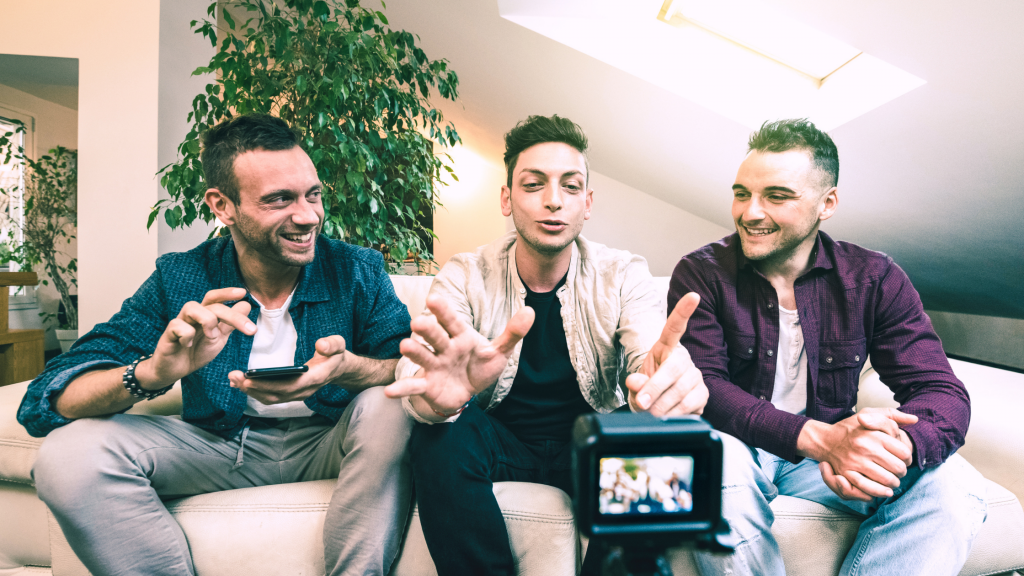 In this post, we'll cover:
The primary benefits of live streaming your business events
Live streaming is accessible and cost effective
Thanks to innovative advancements, nearly everyone can now conduct some form of live streaming. Even shows and events that were traditionally broadcasted on television are moving online with virtual summits, live video concerts, town halls, and more. In fact, the live streaming industry is expected to grow to a whopping $70 billion by 2021.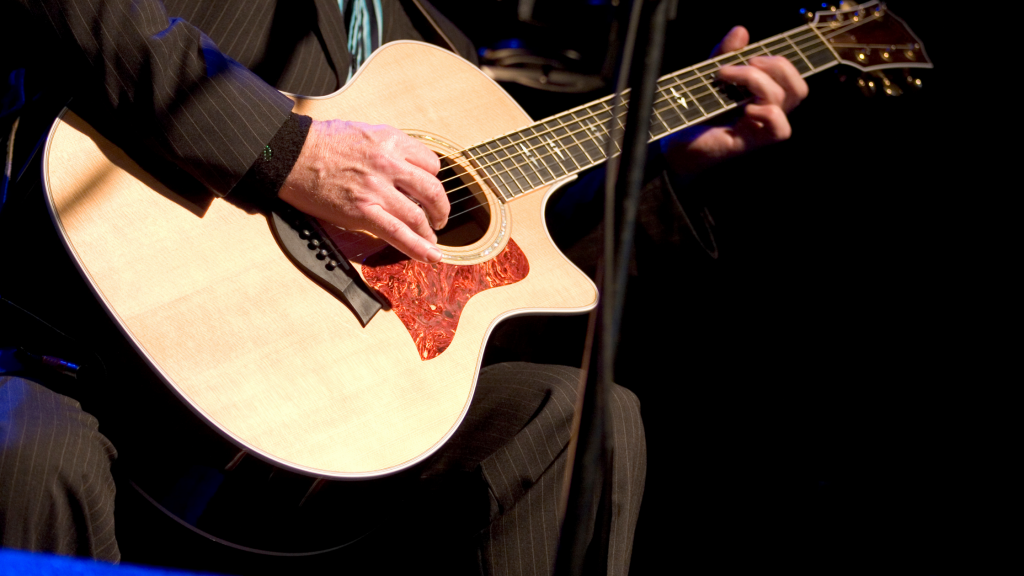 Considering this reach, live streaming has immense marketing potential. An excellent and creative way of using live streaming video for marketing would be to stream business events. This can give an online audience exclusive access to an event that they may not be able to join physically. It also allows you to set up an event that anyone from around the world can attend.
Another great feature of live streaming is that it can be done through social media platforms. 70% of companies are investing more into their digital marketing strategies in 2020 than they did in 2019. It's crucial to pump out unique, valuable, and shareable content that allows you to stand out from the crowd. Live streaming is a great way to do just that.
Setting up for live streaming success
Besides major live streamed events, smaller and more intimate gatherings can also benefit immensely from this form of marketing. Exclusive live online gatherings for certain customers or clients can make your audience feel special.
Investing in live streaming software like Ecamm Live will help you create a professional, high quality broadcast. You'll also want to plan ahead to prevent poor internet connection, delays, or sound quality. Having the right equipment (cameras, microphones, green screen, Stream Deck), software, and run of show (plan for how you'll flow through your live event) will help make sure that your audience will be engaged throughout the event and will convert into a buyer. Here's more on how to create the perfect home studio.
Choosing the Best Platform
The next step is choosing how you'll host your live event. You could opt for live streaming into a Facebook Event to sell tickets and manage RSVPs. Or you could consider a virtual summit platform like HeySummit. Maybe you'd rather a webinar software like Livestorm or WebinarJam — both offer important features such as customer interaction tools, pre-recording and live presentation functions, and the ability to stream on multiple platforms to help make it easier for you to launch your live streams.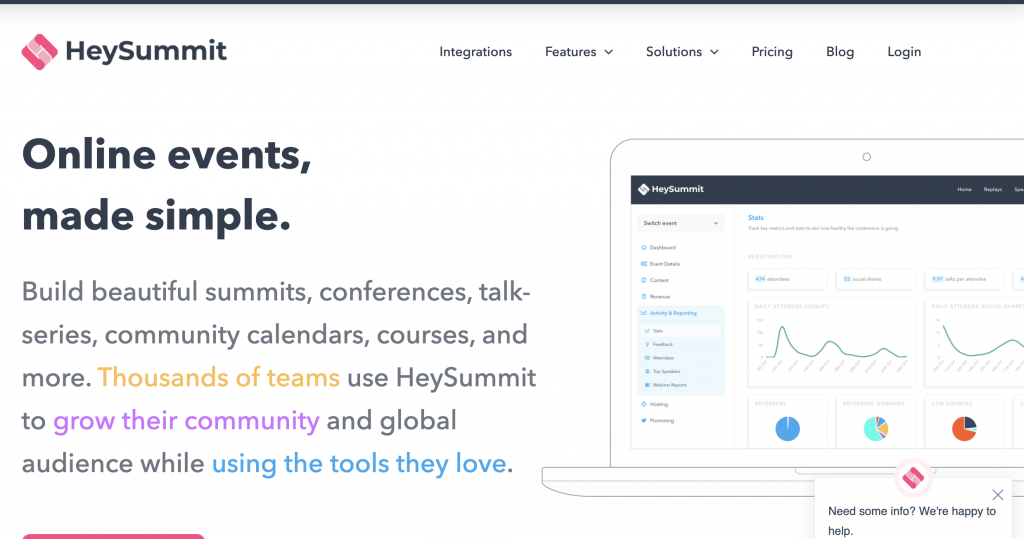 The sad news is that cyber attacks are continuing to rise alongside the amount of people transitioning to remote work. We have all heard about the famous cyber attacks and breaches on platforms like Zoom. Having advanced network monitoring solutions in place allows network administrators to immediately identify anomalous network behavior, and quickly solve any network errors so there are no interruptions when you're live streaming your event. 
Even though the option of simulcasting is appealing, it may not be the right avenue for you and your business. It's worth doing your research. Find out what social media platform is best for hosting your event and reaching your target audience. Your goals and objectives should also play a role in deciding where to live stream your events. 
Lastly, physically setting up your space is essential for live streaming a high quality event. Simply turning on your camera doesn't guarantee a great webinar performance. Take time to consider your space. Good live stream lighting can do a lot to transform an amateur video into a professional live event.
Building excitement, connection, and trust with your audience
One of the biggest benefits of live streaming is being able to connect with your audience on a deeper level. Showing your personality and creativity through video is a great way to connect to your audience on a deeper level. Unlike pre-recorded and edited videos, live streaming allows you to showcase your personality, get vulnerable, and have a two way conversation with your audience so they can get to know you – the person behind the brand.
After doing your research, it's time to let people know that you'll be going live. Nobody wants to talk to empty seats during their event so this step is crucial. Give your audience plenty of notice and keep reminding them as the date of your live event draws closer.
Easily the most effective way to notify your audience about your upcoming event is through email marketing. Ideally, you should set up an automated email campaign one or two weeks before the event. Don't be afraid to send out reminders. On average, people need to be reminded at least three to four times before they take action.
You can also opt to leverage any social channels that you're broadcasting your event to. Why not schedule a Facebook Live? You can also use Facebook Events to spread the word. This will give your audience the opportunity to RSVP and get reminders.
You can do it!
Building authentic connections and trust with your audience is a great way to increase engagement and convert leads into sales.
Live streaming your events not only helps you to connect with thousands of potential leads around the world and build a valuable connection, it's also one of the most overlooked marketing strategies out there.
What's more, live streaming is easy on the budget. It offers endless opportunities for you to get creative and give your brand personality. It also gives your audience the chance to participate. All of these things will leave them feeling inspired to buy your services and products.
This article was written & contributed by Nahla Davies.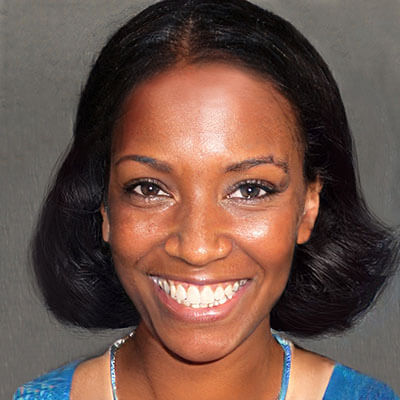 Nahla Davies is a software developer and tech writer. Before devoting her work full time to technical writing, she managed—among other intriguing things—to serve as a lead programmer at an Inc. 5,000 experiential branding organization whose clients include Samsung, Time Warner, Netflix, and Sony.