We live in an increasingly digital world. More and more people are shifting to online shopping. This means that marketers will have to come up with new, innovative ideas to best connect with their customers. One eCommerce trend that is really making waves right now is livestream eCommerce.
Livestream eCommerce is an exclusive combination of eCommerce, live video, and social media. And it's quickly changing the online shopping experience. In China alone, livestream broadcasts have taken over eCommerce airwaves. It has become the number one source of revenue per hour ahead of online games, TV, radio, and online video.
While live streaming has had a great reception in China, the trend is now in the pioneering stage in other parts of the world. The hard times brought on by COVID-19 and the need to keep economies running has pushed its adoption globally.
This means that there is no better time than right now to jump into the world of eCommerce live streaming. Bonus! It's easier than ever to get started.
What is Livestream eCommerce?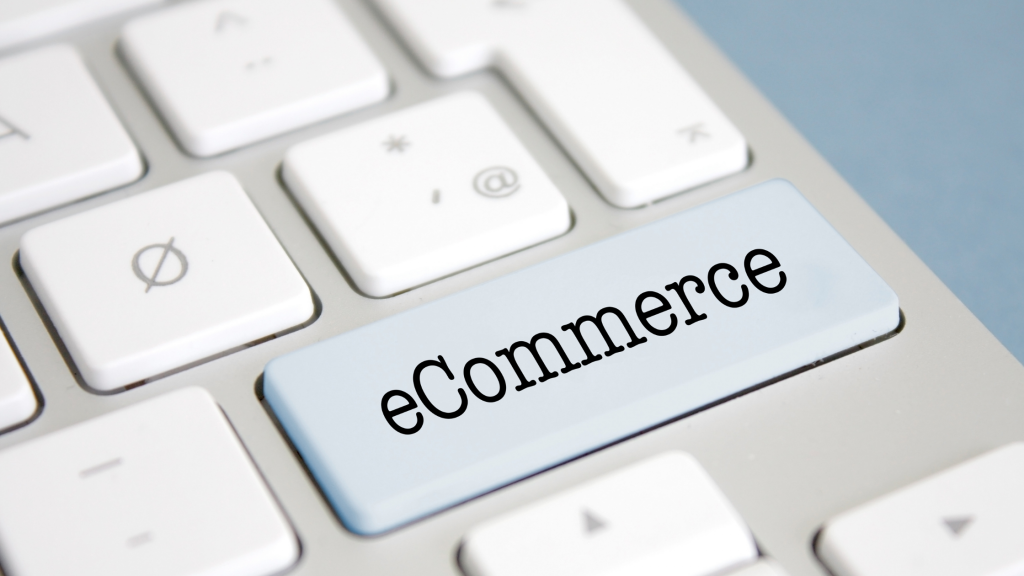 Livestreaming eCommerce is a new digital marketing strategy that leverages the power of live media to sell products and services. Since its inception, livestream eCommerce has made it possible for brands to offer a seamless shopping experience to their customers – while on a livestream.
The strategy has had success on three levels:
Livestreaming is entertaining. It provides customers with a "real-life connection" with a brand, which is often missing when shopping online.
Customers get to learn more about products or services they're interested in, which creates loyalty.
A bond is created between the host and the customer, which builds trust and activates sales.
How to use livestreaming to sell your products
Understanding the best ways to sell using livestreaming is vital if you intend to adopt it into your marketing strategy.
First off – it's not just about selling. Several things make a significant and successful livestream eCommerce session, including: choosing the right platform, finding an influencer, and putting on a live show that will engage your customers.
Making sales is a top priority for most brands. This means that adopting a reliable payment method for customers as well as a reliable accounting system is essential. The best payment system will offer a number of important features including easy integration with third party apps, strong 256-bit encryption, low transaction rates, and the ability to link to various payment methods.
Another critical factor is the social media platform you decide to use for livestreaming. Pay close attention to viewer demographics from various platforms. This will help you find the ideal platform that has the right audience for your products.
Influencers can help with creating immediate trust with your audience. Many have the power of building and establishing a new client-base for your business. Because of the trust that's already been built between the influencer and their social media following, they can successfully influence them to take action with promoted products and services.
Finally, choosing great live streaming software like Ecamm Live will help you plan out your run of show, add graphics, roll video clips, bring on remote guests, and more.
Livestream vs. in-store selling user experience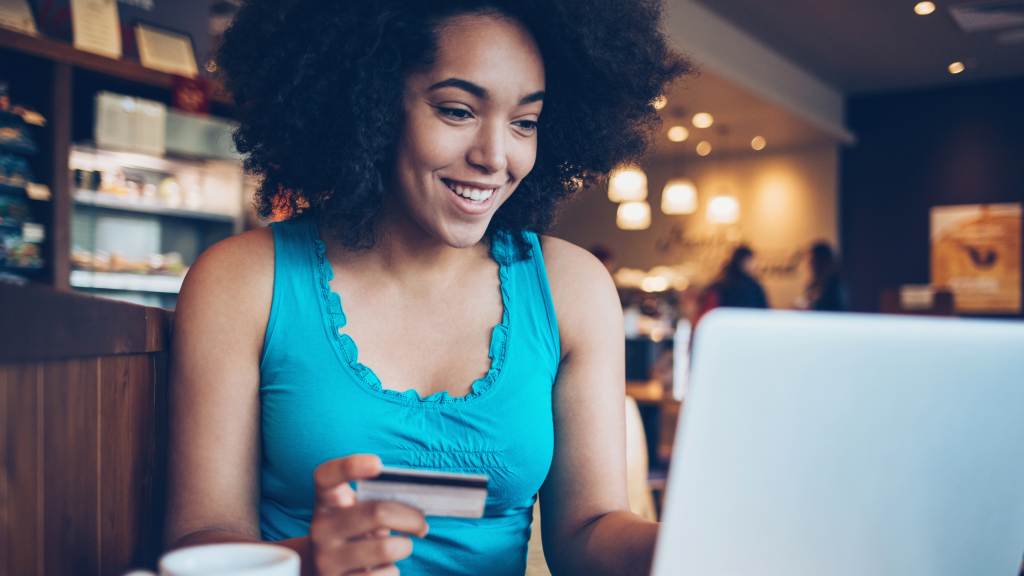 Although livestream selling tries its best to replicate the in-store environment, there are lots of missing factors, such as the personal touch consumers experience in physical stores.
However, sellers can fill this gap by making the sessions as engaging as possible. How well you manage to engage with your customers will determine the sales you'll make during live streams. In other words, you'll need to personalize the process and make it as engaging as possible.
The best way to capitalize and see tangible returns on financial growth is by adhering to UX standard principles and policies, which may necessitate you to hire a UX developer. A recent survey found that 87% of business managers stated that hiring UX developers was a top priority for their businesses this year.
You need to pay close attention to their experiences and implement the guidelines properly. Keeping on top of new UX/UI design concepts and trends can help you learn the necessary skills and give you the confidence to stay up to date in the field of UX design.
It's also important to provide customers with easy navigation to your website. Around 80% of young online shoppers in particular are impulsive, which means a large percentage of consumers know exactly what they are looking for online. Therefore, you need to provide things like on-site search bars for easy access to products.
The do's and don'ts of livestream eCommerce
Before you dive in, here are some do's and don'ts to keep in mind when livestreaming so you can achieve your desired results:
DO give value
Your livestreaming sessions need to be jam-packed with valuable information and content that benefits your customers. Dedicating time to answering common questions that are relevant to your audience can educate, engage, and support them when the time comes to make a decision whether to invest in your product or service.
DO get creative
Running your livestream like a college lecture is the way to go if you want your audience to disengage and drop out. Involving an influencer who is a comedian or musician can add that 'entertainment element' that you need to keep your audience engaged, inspired, and present.
DO create a sense of urgency
Don't forget to sell during your livestream without making it the main objective. Losing that element is easy to do when you're focused on entertaining your audience. Creating a sense of urgency is by far the best way to sell during a livestream. Announce limited quantities of products and offer special discounts just for the live event.
DON'T be all about business
As mentioned earlier, you need to sell when livestreaming but be careful not to fall into overselling. Share engaging stories from previous customers to connect potential new ones to your products and to show them how successful your product has been for people who share similar problems or needs. Injecting some fun and playfulness into your livestream and making your audience feel more at ease and comfortable will increase conversions.
DON'T assume everyone understands live selling
Not everyone has engaged in live selling before. Therefore, you need to provide clear instructions on the action you'd like them to take. Whether they need to 'sign up' for something or 'click' a button or link – make it crystal clear what you want them to do and repeat the instructions over the duration of the livestream session for any new customers joining the live event midway.
More best practices to boost sales and conversions
Here are some more best practices you can implement alongside eCommerce livestreaming that will help you boost sales and conversions:
Create buyer personas
Consumers are more likely to purchase a product or service that they feel was made just for them. Therefore, how you package and market your product determines whether you will make more or fewer sales. Identify various consumer groups that may be interested in your product, identify their specific needs, and optimize your offers for them.
Drive relevant traffic
Targeting the right people and communicating the right message go hand-in-hand. Find the right marketing mix to avoid wasting resources on irrelevant traffic. Consider buyer personas to find the value proposition that will work best for your audience.
Engage visitors
Buying and selling are both processes, and they require patience to succeed. Customers need persuasion before they jump on any offer. Therefore, you need to keep talking to users, engage them during live sessions, answer their questions, and convince them to take action.
Find the best livestream platforms
Before we mentioned how important it is to choose the right platform to host your livestreaming events. The good news is that the most popular ecommerce platforms such as Shopify and WooCommerce offer the ability to integrate with third party livestreaming services to make things more convenient for you. If you go with the wrong platform for your business, you may find that you have an audience that isn't quite suitable for what you're offering.
Ecamm Live can help
Livestream eCommerce shopping has been one of the best trends the business world has seen, even before the pandemic started to cripple our everyday lifestyles and shopping experiences.
Hopefully the insights in this article will help you get the best out of livestream selling. Whether your main business goal is to make sales, build brand followers, or nurture existing audiences, the insights highlighted will help your business achieve success.
Remember that you can use Ecamm Live to livestream to Facebook, YouTube, Twitch, and Twitter. You can also use Ecamm Live's RTMP streaming to go live to platforms like Amazon Live, which are gaining popularity among expert live streamers like Stephanie Liu.

This article was written & contributed by Nahla Davies.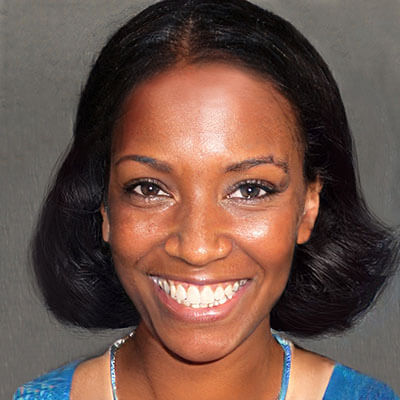 Nahla Davies is a software developer and tech writer. Before devoting her work full time to technical writing, she managed—among other intriguing things—to serve as a lead programmer at an Inc. 5,000 experiential branding organization whose clients include Samsung, Time Warner, Netflix, and Sony.