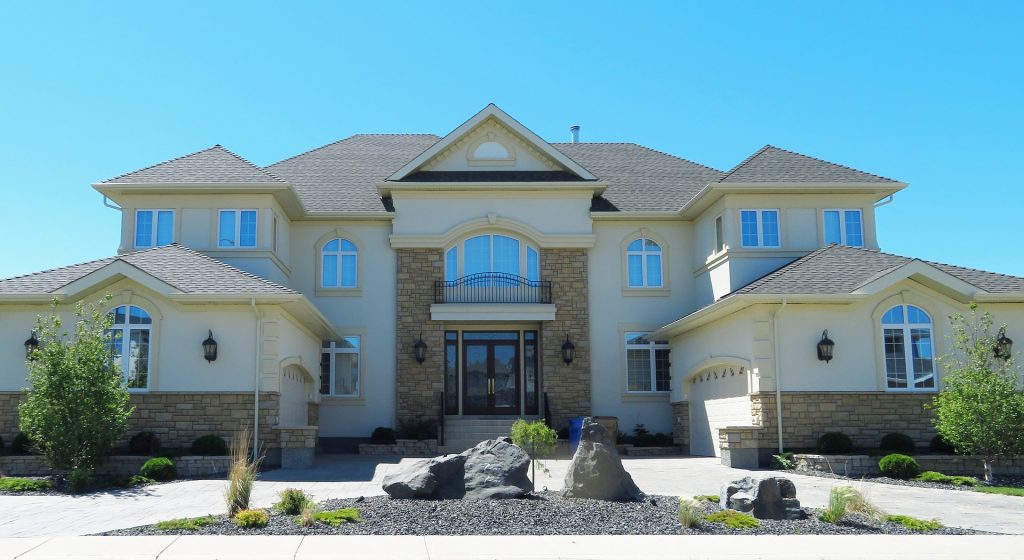 Real estate agents need to be able to find new buyers and attract them to properties they may be interested in purchasing. And what better way to do that in 2021 than by leveraging live streaming? With live video, real estate agents can give an inside view into properties, answer important questions about how to buy a home, and provide their network with a professional experience that is sure to build confidence.
People crave video content more than anything else these days. They love pre-recorded videos on social media, websites, and other digital platforms. At the same time, live streaming is inching its way to the top of priority lists for company leaders in various industries.     
Although presenting online can be intimidating, learning to use live streaming tools productively can help you stand out from your competitors in the real estate industry. Here are five ways that real estate agents can use live streaming to grow their business and reach more buyers.
Expand Your Reach
First, it's important to note that live streaming allows you to expand your reach no matter your use for it. As long as a solid internet connection is present on both sides, a potential buyer can view your property. 
Many people aren't able to view a home in person for whatever reason. Giving them the option to live stream a showing on a social media platform or another tool makes it, so you don't have to miss out on potential buyers just because they cannot be in the same physical space as you. 
Also, by providing potential buyers with the option to view property via live stream, you can be mindful of health and wellness. For instance, instead of a potential buyer having to cancel their viewing appointment because they're sick, they can keep their appointment and tour the property via live-stream. 
Or, let's say a potential homebuyer is living with a mental health challenge that makes it difficult for them to be in social settings, like social anxiety. Those living with this mental health challenge experience severe anxiety in social settings.
It's a very real mental health challenge that hundreds of thousands of people live with. Instead of neglecting this group of potential buyers, you can accommodate their needs by offering them a remote home-viewing option like live streaming. 
Virtual Tours
Live-streaming virtual tours are becoming widely popular in the real estate industry. Offering these tours is especially important if you're targeting millennial homebuyers. They spend hours per day interacting with some form of media. They're also drawn to video content more than anything else.
So, instead of making a photo slideshow with less than engaging written content accompanying it, wow them with a live streamed virtual home tour. This way, there's a better chance of them enjoying their tour and continuing the process with you once it's over.  
Open Houses
In addition to virtual tours, you can also live stream open house events. By live streaming your open houses, you can cater to both your in-person and virtual visitors. As a result, everyone has an opportunity to see all that this particular home has to offer regardless of where they're located. 
If you're thinking about live-streaming an open house event be sure to:
Choose the best channel to host your live stream 
Double-check all software and equipment you'll be using for your live stream is working properly 
Practice being on screen and engaging with a virtual audience 
Have a plan for marketing your open house to both your virtual and in-person attendees 
Spend time creating a virtual event that is just as engaging as the in-person event 
Put together a team to help ensure your open house event is successful   
Behind-the-Scenes
Live streaming behind-the-scenes content is another excellent way to use this tool. For example, you can show potential buyers and sellers a day in the life of a real estate professional. In addition, you can host regular Q&A sessions with realtors and allow viewers to pick their brains. 
You could also live stream the hours leading up to an open house event and show all of the hard work that goes into making these events a success for visitors. All in all, live streaming behind-the-scenes content hooks potential buyers and sellers and keeps them engaged until they're ready to move forward with a sale or purchase. 
Conclusion
Live streaming's role in the real estate industry will continue to evolve because it opens up potential buyers' options for viewing a property. Live streaming virtual tours, open house events, behind-the-scenes content, and Q&A sessions with realtors are widely popular today. 
We can look forward to real estate professionals finding even more ways to apply live streaming in their businesses in the future.  
Are you a real estate agent looking to create professional quality live stream broadcasts? Ecamm Live can help. Our live streaming and video creation app is made for professionals.
This post was written and contributed by Jori Hamilton.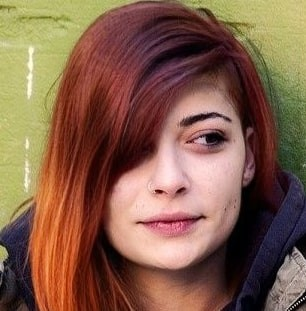 Jori Hamilton is an experienced writer residing in the Northwestern U.S. She covers a wide range of topics but takes a particular interest in covering topics related to business productivity and marketing strategies. To learn more about Jori, you can follow her on Twitter and LinkedIn.