Each fall, Apple updates their macOS operating system to a new major version. Along with a new "code name" (named after beautiful places in California) comes changes for users and also for 3rd party apps.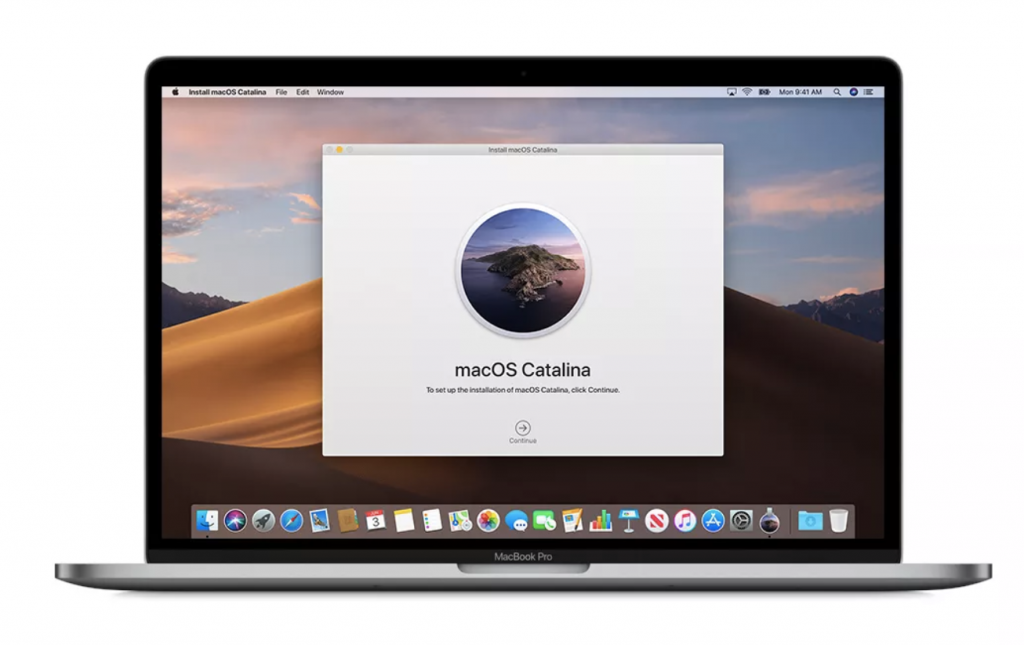 Increased Security
With macOS 10.15 "Catalina" due out this month, Ecamm has updated all of our apps to be fully compatible. You'll want to update your Ecamm apps before updating to 10.15, so that they keep working perfectly. Hopefully, you won't notice any difference.
Interested in the details? Read on!
In macOS 10.14, apps had to be signed by their developer's digital signature in order to be opened. This made it difficult to accidentally run untrusted, risky apps, but Apple still wasn't satisfied. In macOS 10.15, Apple has introduced App Notarization and Hardened Runtime. Runtime Hardening makes it less likely that an app can be tampered with while it's running.
Notarization is a process where Apple actually scans and approves 3rd party apps to certify them to be free of malware. All apps must now be Notarized or else they'll give you grief when you try to open them.
All Ecamm apps are now hardened and notarized for your safety.
Out with the old and in with the new
With each new macOS, Apple adds lots of new technologies for developers to use, and sometimes they also take some very old ones away.
In macOS 10.15, Apple has removed the ability to run 32-bit apps. They claim their reason for doing this is performance-related, but it's more likely related to their upcoming transition away from Intel chips altogether.
Unless an app has not been updated in 10 years, the only real reason it would still be using 32-bit code would be to remain compatible with frameworks that do not exist in 64-bit, most notably QuickTime. The end of 32-bit means the end of QuickTime and its legacy codecs.
Notes on the latest versions of Ecamm Apps:

Remember that you'll need to update your Ecamm apps before you update to Catalina. All Ecamm apps have a "Check for Update" option. Use this to make sure you're running the latest version of our apps.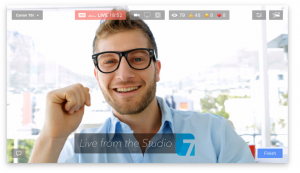 Ecamm Live: Fully macOS 10.15 Catalina compatible.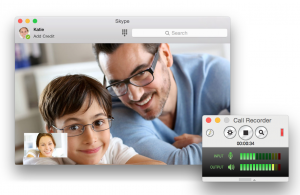 Call Recorder for Skype: Fully 64-bit and macOS 10.15 Catalina compatible.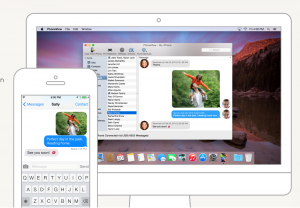 PhoneView: Fully compatible with macOS 10.15 Catalina as well as iOS 13 devices.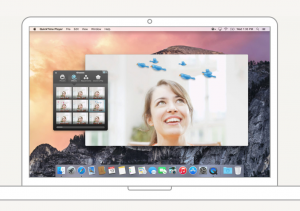 iGlasses: iGlasses is not compatible with FaceTime or Photo Booth in Apple's macOS 10.14 (Mojave) or macOS 10.15 (Catalina).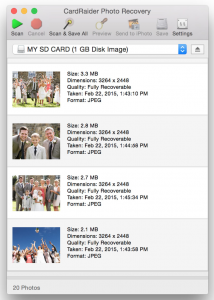 CardRaider: Fully compatible with macOS 10.15.