We know that many of you who are getting started with live streaming are looking for budget-friendly gear that will help add professionalism and quality to your videos.
So we tasked our newest employee, Caleb, with trying out some of the budget-friendly gear options out there and reporting back on what he thought.
You can follow Caleb's live streaming journey on our Instagram and Twitch accounts!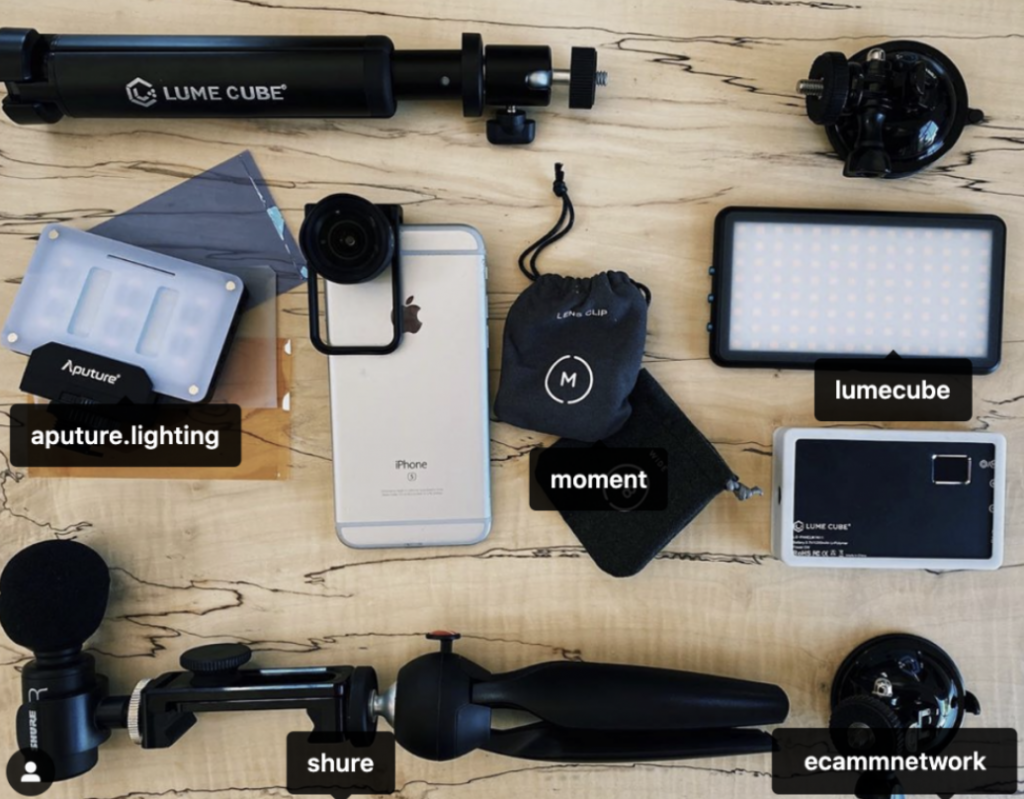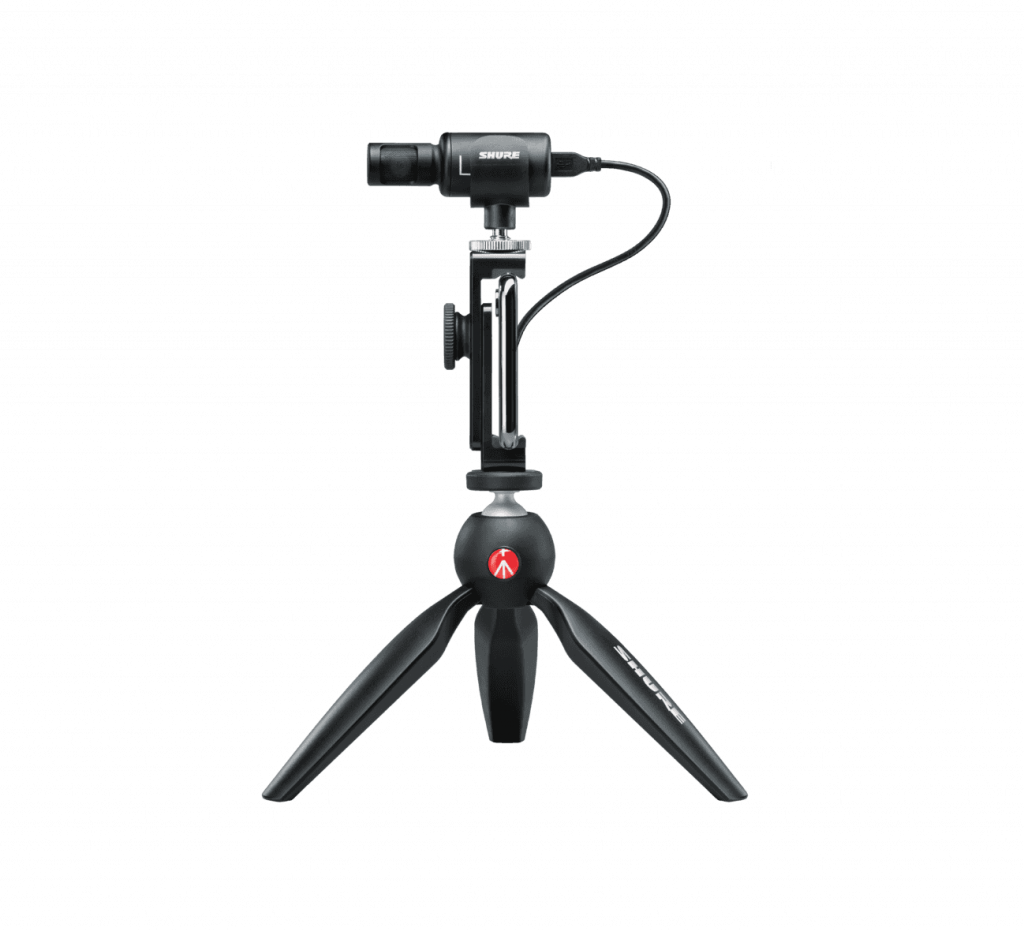 This Shure mic kit delivers high quality audio for your stream that is perfect for anyone who is looking for an affordable upgrade to their live streaming studio.
While I would recommend it for it's simplicity, it is a surprisingly complex and intuitive microphone that is somewhat of a Swiss Army knife for audiophiles. Using the Shure Companion app for this microphone (by connecting the mic directly to the smart device of your choice), you can control the polar pattern and gain settings of the microphone. This is nice because it makes this video kit the perfect mic for almost every Ecamm Live usage imaginable. Want to record a podcast from your office? This mic has an interview preset. Want to capture less room noise from your stream? This mic has a preset for that (and you can customize it specifically for you)! The ease of connection to Ecamm Live was also an amazing added perk of the Shure MV88+. I literally connected the mic directly to my computer using the micro-usb to USB-C cord provided and Ecamm Live recognized the audio source immediately.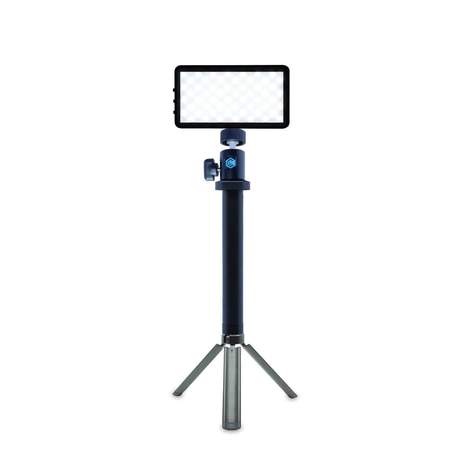 The Lume Cube Broadcaster Kit is an incredible, affordable, piece of lighting equipment that can easily create a well lit environment for your stream. With an on-device display panel, it shows you the intensity of the light from 5% to 100% (keep some sunglasses handy), as well as the temperature of the light, and how long your battery will last at those settings. I found when using two light sources in a stream, I was able to run this broadcaster kit for about 3 hours of continuous usage before it cut off, but that is completely dependent on your settings.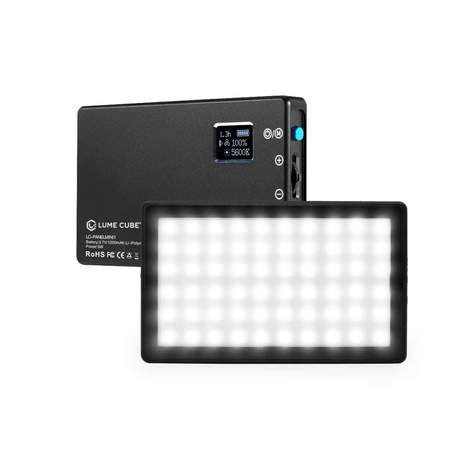 This Lume Cube Panel Mini is a great additional light to add to your stream to help create a dynamic lighting environment. Like their broadcaster kit, you have complete control over your lighting intensity and temperature. Because this light is a bit smaller, you do get a bit less battery life, but if you aren't streaming for more than an hour or so at a time, then it shouldn't be much of an issue.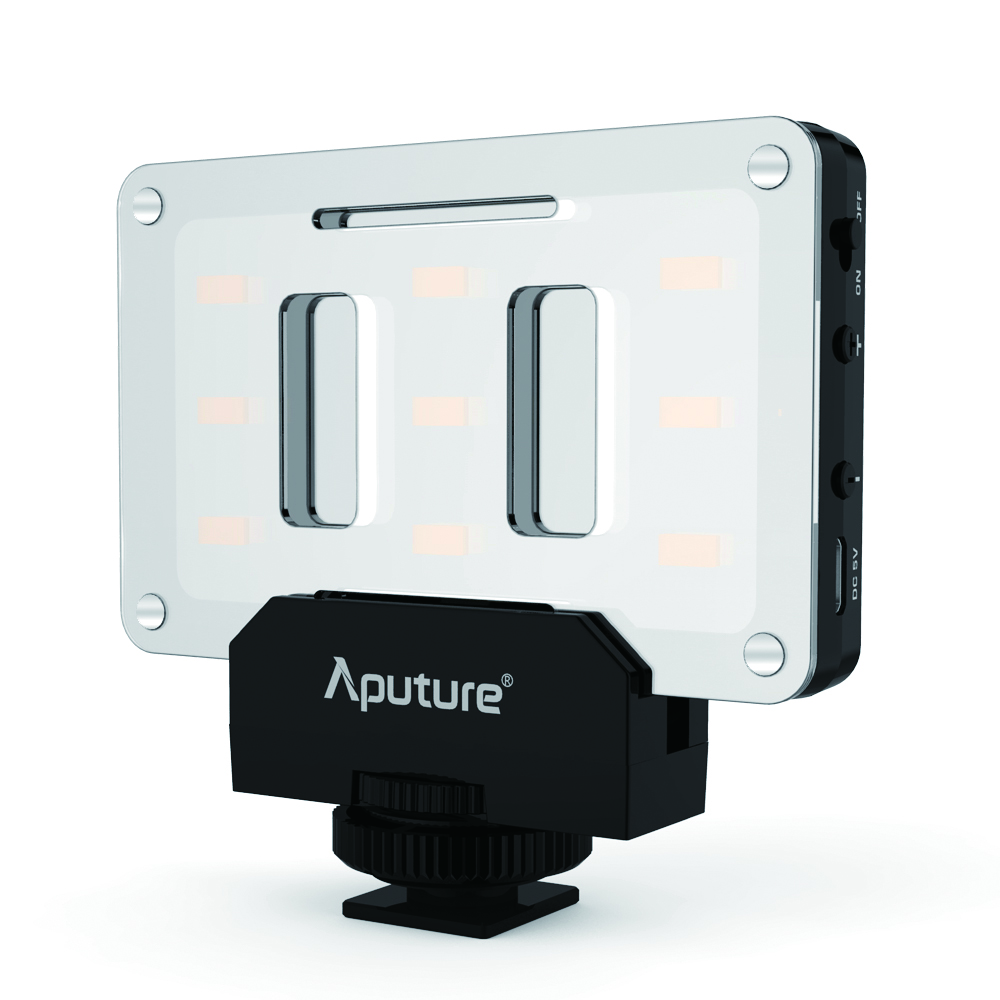 This is another great lighting option. It features a lower price point to the rest of the lighting options mentioned above, but is still a nice light! However, you do have a bit less control over the lighting temperature. They send this light with some nice warm and cool toned jelly covers that you can quickly and easily attach. This is another great starting budget piece for a new streamer.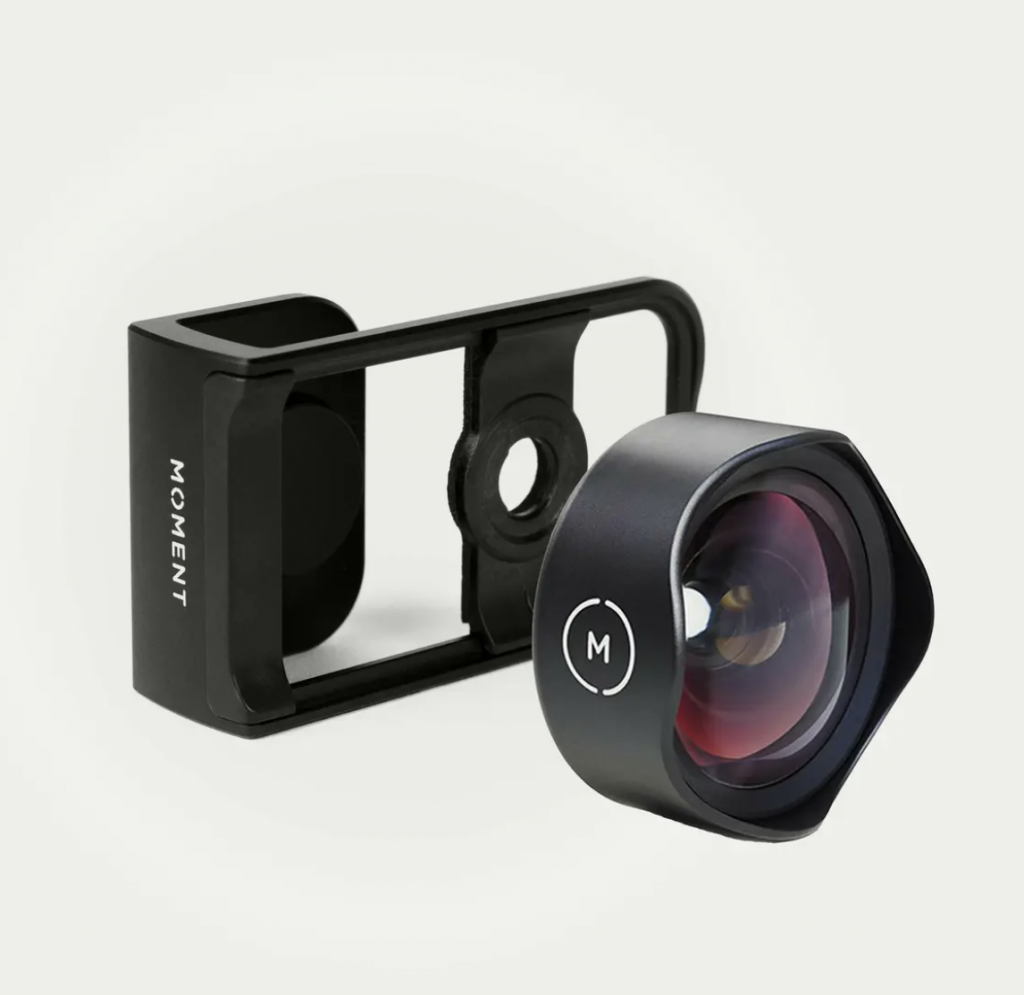 This work from home lens kit is perfect to enhance your built-in computer webcam. At a budget-friendly price, this lens kit is easily an extremely effective way to create a wider-angled, built-in camera on your computer.
As a bonus, it also works with most iPhones! This means you can pair it perfectly with our iOS webcam feature to create an amazing wide-angle HD webcam. All you need is a tripod!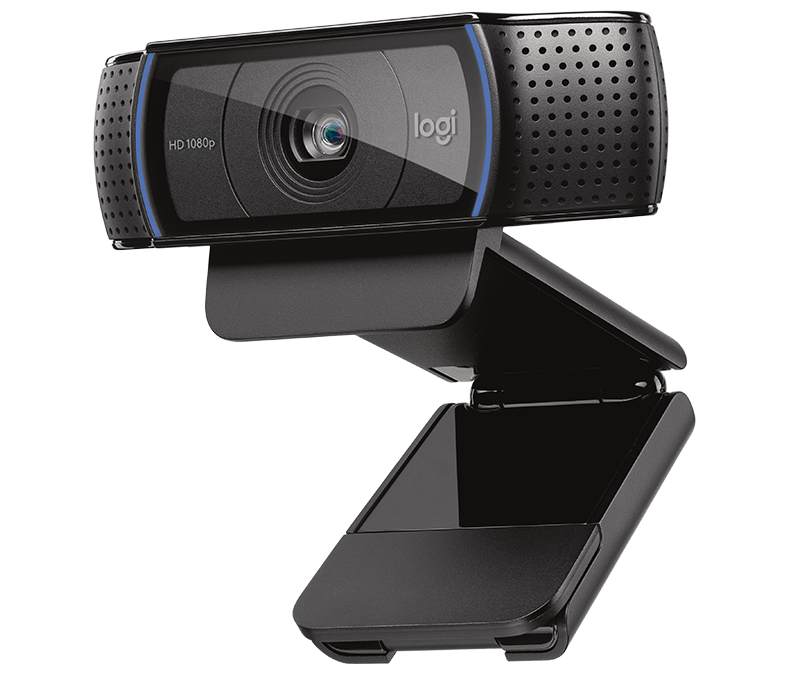 Another great webcam option is the Logitech C920. It's a popular option for live streamers and is highly recommended by experts like Luria Petrucci because it allows you to easily broadcast in 1080p. One thing that I found when using this webcam is that it is extremely important to use it in a well-lit environment. I noticed that if I was in a darker room, this webcam immediately began to add some extra grain to try to help with that. But that is an easily solved issue with one of our recommend budget-friendly lights mentioned above!
Remember that no matter what you decide on for gear, the important part is to get started. You don't need fancy cameras, microphones, or lighting to create valuable content and share it with your audience. It's just a step up from getting started.
You can try out Ecamm Live for FREE for 14 days. No credit card required. No obligation.
Visit www.ecamm.live to get started today.