Live streaming has taken the Internet by storm. Whether you're a social media star, or working on behalf of a business, live streaming works as a broadcast, thus creating a high demand for this digital phenomenon.
But with that said, a lot can go wrong in live streaming. From ill-prepared equipment to not knowing what to say, there are many live streaming mistakes that can happen at any time.
Here are 7 live streaming mistakes that you should just avoid completely.
#1 – Not Planning Ahead
"First and foremost, live streams take some planning before launch," says Jordan Winsor, a writer at Paperfellows and OXEssays. "To make that first impression, you'll need to create a plan that has you prep for your stream. By starting the preparations now, you'll save yourself from the embarrassment of being unprepared."
There are a few main things to consider when planning for a live stream broadcast:
Run of Show. This is the content that you'll be sharing and how you'll share it. In Ecamm Live, you can build out your run of show in advance using Scenes and Overlays.

Gear and equipment check. Never leave checking and testing your gear and equipment to the last minute! Do a test run of your live show into a closed Facebook group or use Ecamm's record only feature to create a video so you can see how everything looks and sounds and make any adjustments.

Interview sound & video check. If your live show includes any interview guests, be sure to schedule a test run at least a day before your broadcast. This will ensure that your guest feels more comfortable the day of AND it'll help you make sure that your guest's equipment is working well.
Internet connection. If you're able to, make sure you're using a wired connection instead of wifi. Use sites like www.speedtest.net to double check your internet speed beforehand so you know you'll have the upload speeds you need before you hit that go live button.
The good news is, live streaming is cost effective to where you don't need much to start live streaming, even if you're a small business, or someone with limited resources.
# 2 – Poor Video Quality
Video quality is hugely important in live streaming and in building authority as a live streamer so don't make this live streaming mistake.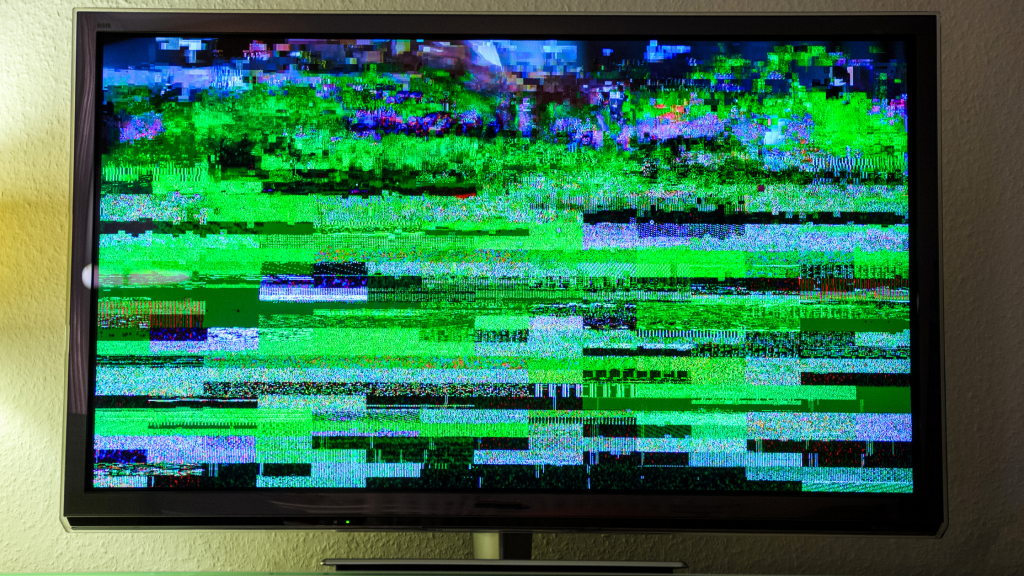 Make sure that you have the best video quality possible for your budget. This could be moving from your built-in webcam to a Logitech C920 (or other popular webcam) or moving to a DSLR or mirrorless camera. Bonus! You can connect many different DSLR or mirrorless cameras to your Mac using just a USB cable and they'll show up as a camera sources in Ecamm Live. Regardless of what camera you choose, using something other than what's built into your computer can help improve your video quality.
Other things that affect video quality are:
Lighting. Even if you have a fantastic camera, poor lighting can reduce your video quality.
Internet connection. Remember that wired is always better than wifi. Look for upload speeds of 5mbps or higher. Try to avoid popular times like when kids are getting home from school or in the later evening when adults are streaming television or gaming.
Older computers or those with lower bandwidth. If you have an older computer, be sure to close all other applications except what you need for the show.
Remember: having good video quality in your stream is essential to having a good live stream. 
#3 – Poor Audio Quality
Audio is the most important aspect of live streaming. Seriously. People will stay around for your live stream even if your video looks terrible if they can hear you. If they can't hear you, but your video is picture perfect, they're not going to stay around.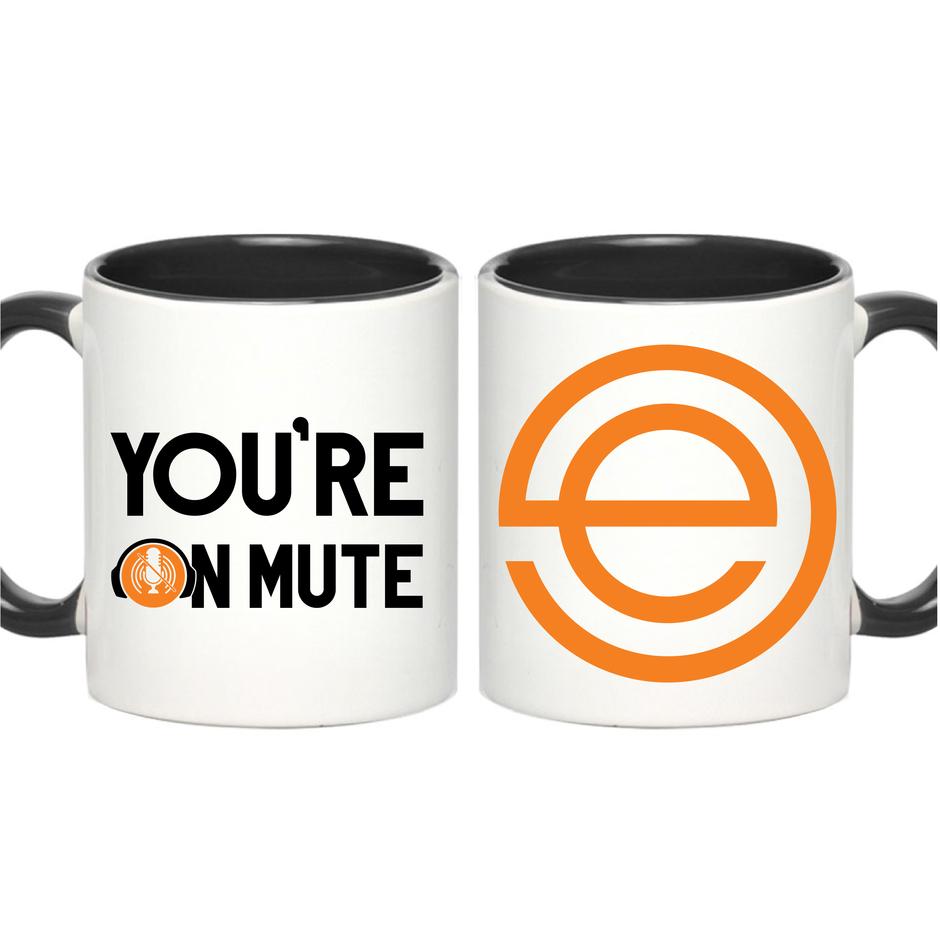 Here are some things to keep in mind when it comes to audio:
Find a quiet, dedicated space for your live stream broadcast. Never broadcast from a busy office or public space if you can at all avoid it.
Invest in a microphone. It can be as simple as a plug-and-play USB mic or as professional as a microphone like the Shure SM7B with a full production console like a Rodecaster Pro.
Always do a sound check before every live broadcast. Make sure you're using Ecamm Live's echo cancellation.
If you're bringing guests on, we recommend that everyone wears headphones.
Going to be doing something more complicated like routing audio through to other apps? Consider adding on additional software like Loopback by Rogue Amoeba.
Don't suffer poor audio. Make the financial investment and time investment to sound your best. Prioritize this investment above all others.
#4 – Not Testing Your Stuff
There's a popular belief in the world of live streaming. If something is going to go wrong, it's going to go wrong while you're live.
Live streaming mistakes are bound to happen from time to time, but one of the best ways to limit them is by testing your gear, run of show, interviews, and more out in advance.
Never. Never ever go live without having done at least a quick sound and video check.
There are a few easy ways to test out your stuff prior to a live broadcast.
Live stream into a closed Facebook group with a friend or two to watch and give you feedback.
Live stream to just yourself on Facebook and watch it back to see how it looks and sounds.
Hit "record only" in Ecamm Live and make a quick video recording to check that everything looks and sounds as it should.
# 5 – Not Promoting Your Streams
If you stream it, they will come, right? Nope. Not without some kind of promotion. One of the top live streaming mistakes out there is believing that you can just hit that go live button and you'll have viewers eagerly waiting on the other end.
Make sure to promote your live stream broadcasts at least a few days out so that your viewers, fans, followers, friends, and family all have a head's up and can plan to tune in live.
Pro tip: create a scheduled broadcast so that you can share the direct link our via social media and in marketing emails. Then your viewers just need to click through to get a reminder from either Facebook or YouTube.
#6 – No Audience Engagement
"People will tune into a live stream because they want to interact with the star or stars of the event," says Hayley See, a streaming expert at Essayroo and State Of Writing. "Without interaction on your part, what will your viewers think of the stream? That's why most streaming platforms have a live chat feature that lets you interact with viewers, so that you can establish an interactive stream for them to enjoy."
Audience engagement is one of the most important aspects of live streaming, so don't miss this opportunity.
Be sure to welcome live viewers into the show as they join in or comment. You can use Ecamm Live to highlight viewers' comments on screen and answer live questions easily.
Here are some ways to interact with viewers during a live stream:
Live polls
Q&As
Reading live comments
Shoutouts
Games
Giveaways (Wheel of Wonder!)
Superchats, super stickers, and widgets
# 7 – Not Being Consistent With Your Streams
Finally, live streams shouldn't have to be a one-time thing, especially if your business or brand is gaining traction from your first stream.
As you're working on building out your live stream broadcasts, remember that consistency is key. Try to keep to a schedule and broadcast at the same time on the same day either weekly, bi-weekly, or monthly. Commit to the frequency that works best for you and stick with it. Once you commit to live streaming regularly, you'll see your viewership and engagement grow.
So, there you have it!
Live streaming doesn't have to be challenging. By avoiding these 7 common live streaming mistakes, your streams will look and sound great and you'll be growing your authority and personality online through live video.
Need help or want to learn more about Ecamm Live?
Join us in the Ecamm Community for more great content, tips and tricks, tutorial videos, live stream broadcasts, challenges, and much more!
This post was written and contributed by Lauren Groff.
Lauren Groff is a writer and editor at Coursework Help and Do My Paper. She is also a contributing writer for Boomessays. As a content writer, she writes articles about social media, technology, and business trends.